Writing at Stump Sprouts: August 6-9, 2017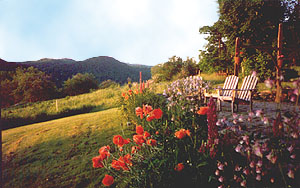 Join me for a four-day, three-night retreat at Stump Sprouts Guest Lodge in Hawley, Massachusetts. The lodge sits on a high meadow with inspiring views of the surrounding hills and the lower valley. Close at hand are organic vegetable gardens and perennial flowers, and just beyond you will find 450 acres of wild lands networked with hiking trails. Meals are prepared while you write, wander a path, or nap.
Beginning writers will be find the encouragement and safety they need to let authentic voices emerge. For writers who understand their artistic process, this is an opportunity to achieve a different tone or experiment with a new aspect of craft.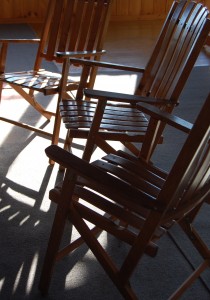 We will arrive after 4:00 p.m. and begin Sunday with a shared meal and then enter an evening of writing. On Monday and Tuesday we will write after breakfast, share lunch, write again afterwards and take time for ourselves in the late afternoon. We will meet for dinner and write again in the evening. On Wednesday we will write again after breakfast, share lunch and prepare to leave by 2:00 p.m.
The cost is $600 with shared rooms and all meals included.
To register, please send the following:
Name
Address
Phone
Email
$100 registration fee by June 30th, 2016
For cancellations made prior to 6 weeks before the event, I will hold the registration fee for the next retreat. The remainder of the full fee is due two weeks prior to the retreat, at which time those on the waiting list will be notified of cancelled registrations.
Thank you for your interest in a retreat. I look forward to writing with you!