Weekly Workshops
Maureen leads ten-week workshop sessions that meet weekly on Friday mornings or Thursday evenings in Amherst, Massachusetts.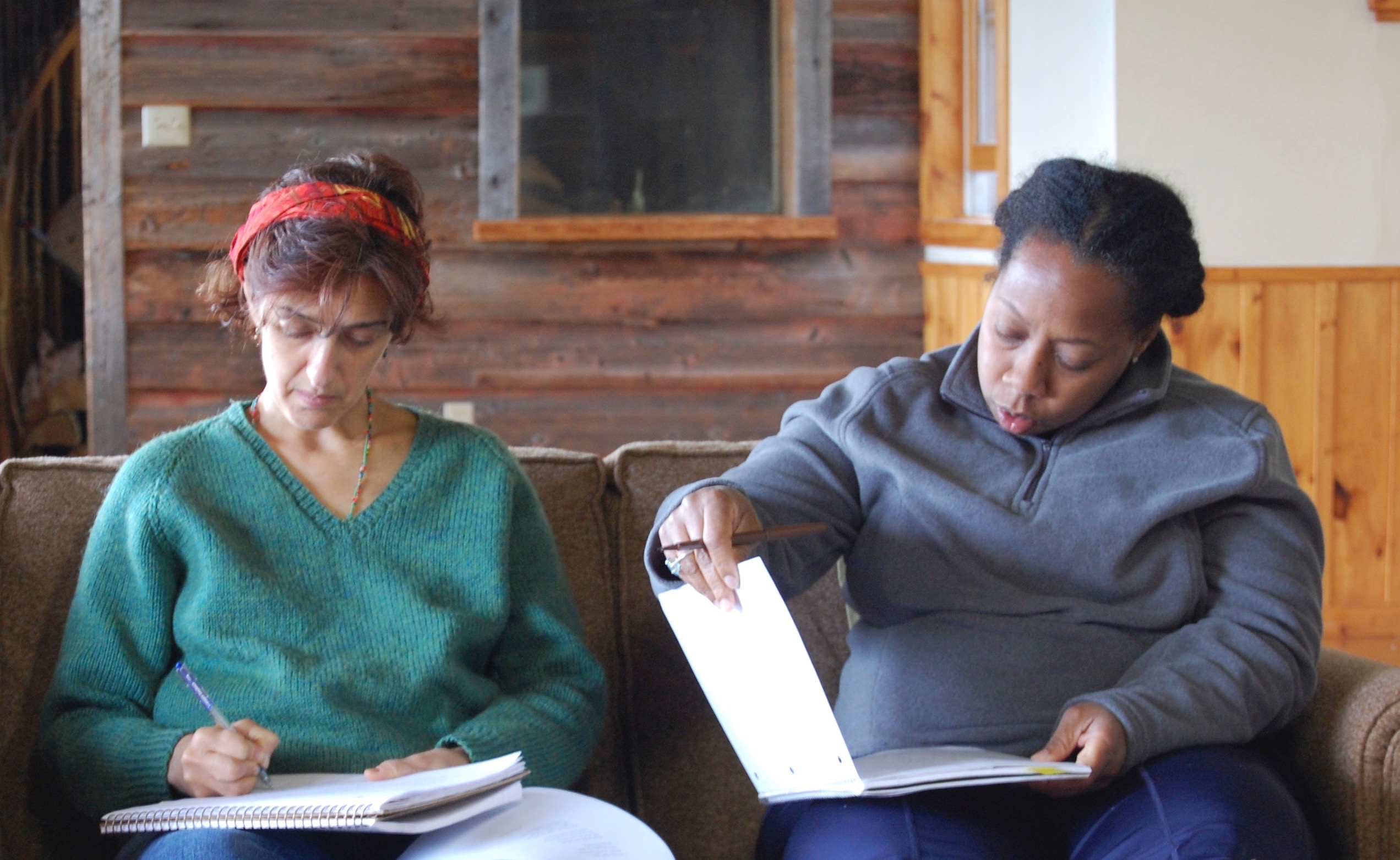 Writing Full Tilt workshops honor the playfulness needed to shape illusive energies into vivid images and characters. They also support and guide the craft necessary to hone first writing into a poem or story that can stand on its own in the world.
Whether you are a writer who desires nothing more than to put your rhythms and plots on paper, or one who looks to polish your work so that it can be sent out for publication, these workshops offer the place to generate new work and then develop it for a wider audience.
"Forty years ago I earned a B.A. in English from an Ivy League university. I took four semesters of creative writing courses. For my senior project, I wrote a novella under the mentorship of a person who subsequently became a successful TV writer and producer. Three years ago, I joined Maureen's "Writing Full Tilt" workshops. I say with complete conviction that my writing improved more in two 'semesters' with WFT than it did in four years of college."

– Rich Lovelace
The workshop process and the learning that happens is based on supportive, encouraging responses. The best learning happens when our confidence grows through being told what we are doing well and hearing what can be strengthened without shaming.
Manuscript Group
The manuscript group will follow the method used in my writing workshops, which is the Amherst Writers & Artists way of reviewing and critiquing written work.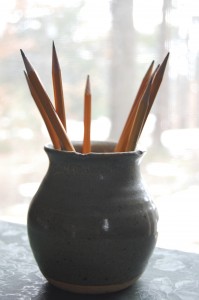 One of the basic premises of this method is that the craft of a writer can be discussed and critiqued without damaging the creative ego of the writer.
"Maureen creates a setting that allows me to take chances in my writing. I appreciate the creative energy of the people in our group and their encouragement. Meeting with this group and this group of writers once a week is the encouragement I need to discipline myself to write every day."

– Nancy C.
A manuscript group will consist of no more than six writers who are working on similar genres. We will meet approximately every other month as a group. Writers can choose to meet on the alternate months with Maureen individually. At the end of each session writers should be able to say that they are encouraged and feel more like writing. This process should be a joy and a celebration of our genius!
"I have worked with Maureen for years and found her to be an exceptional writing coach and editor. Drawing from extensive experience as a teacher, editor, poet, and fiction writer, she has mastered the fine art of giving skillful, sensitive, balanced, and well timed feed-back. My poetry chapbook has been published, and it would never have happened without her."

– Kathleen Kelley