Meet Me in Manhattan for a Full Day of Writing! 
 Give yourself one-day writing getaways.  Sign up for as many as you like.
Join me for a day of serious play and inventive exploration.  This workshop will spark your spirit and revive your imagination.  Put yourself into a circle of writers who will support and inspire your writing voice.
Both morning and afternoon sessions will be devoted to generating new work.  Morning will include a focus on poetry; Afternoon will include a focus on prose.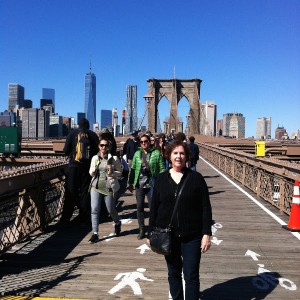 When: Saturday, December 10, 2016.
10:00 a.m. to 5:00 p.m.
Where: 252 W. 17th St. New York, NY.
Cost: $225
Limit: 7 Participants
Refreshments Provided
For more information, contact me at: maureen(at)writingfulltilt.com or call 413 256 8235.